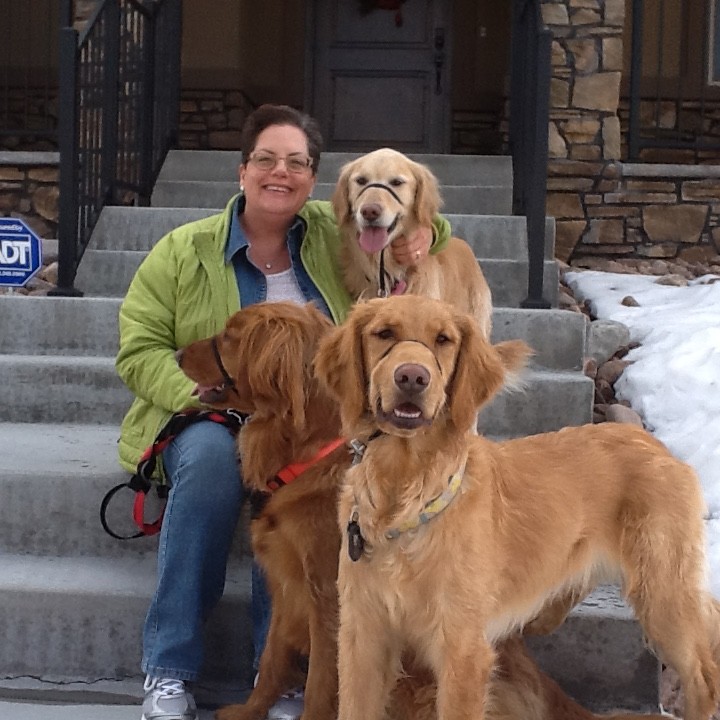 Patty Whitelock & Mike Lusby

"Animals bring out the best in me!"
And it's for that very reason Patty Whitelock has had animals in her life for as long as she can remember.  Not only have there been cats and dogs, but as a teen, horses were her passion – caring for, training   and showing them.  "There is a purity of spirit you can only find in animals which makes them so special."  Patty was born and raised in Southern California, attended college in Santa Barbara, majoring in Theatrical Costuming, her career for nearly 30 years. In 1985, she moved to Colorado to work with several area theaters including the Denver Center Theatre Company, retiring in 2007.  She is married to her husband, Mike, and their animals have been their kids, (no need to save for college, just vet bills)! Patty is PetTech certified in Pet CPR & First Aid, trained to give medications, including insulin & SQ fluid therapy!  Patty lives in Lakewood.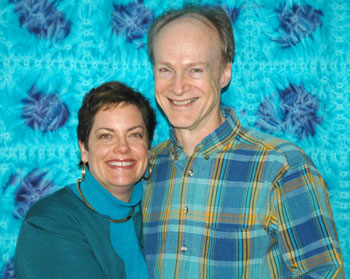 Mike has called Colorado home since moving here from Wyoming as a 2 year old, pretty much making him a Colorado native. He joined the pet sitting team of A New Way To Life Pet Services in 2013, working closely with his wife, Patty. Together, they find tremendous joy in caring for people's pets. They also love to share stories with each other of the crazy and sweet things the animals so often do. For the majority of his life, he was exclusively a cat lover, but has come to cherish the special nature of dogs. Mike is a trained musician, playing cornet with the Rocky Mountain Brassworks. Mike is PetTech certified in Pet CPR &n First Aid.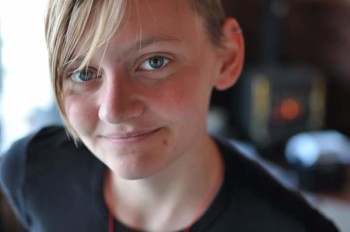 Kathryn Thorpe

"Kathryn is a native Houstonian and graduate of St. John's College. She is a passionate and deliberate person who always tries to go above and beyond. She aims not just to be a pet sitter – but a partner in pet care. She got her start as a caregiver at the Houston Zoo, where she worked as a teen volunteer in the birds department. Since then, she has worked as an emergency veterinary assistant, a doggy daycare attendant, and a pet care specialist for a boarding kennel. She has a background in training dogs for shows, agility, nose work, and flyball. Her pets include Lucy, the Belgian Malinois; Lucky, the Orange Tabby; Boo, the Tortoiseshell Cat; and Bunny, the Leopard Gecko. When she isn't hanging out with animals, she enjoys writing poetry, knitting, and listening to audiobooks. She is PetTech certified in Pet CPR & First Aid and has experience administering medications."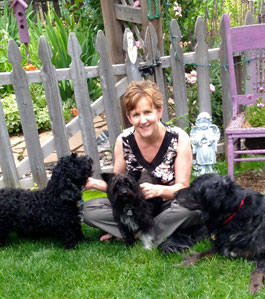 Holly Glasmann
Holly was born & raised in PA, but has lived in CO since high school. She went from a desk job (banking for 20 years) to doing lots of physical work remodeling & cleaning foreclosure properties. Now, she is loving pet sitting, as she's an animal lover, especially dogs. She's had many 4-legged "clients" thru the years of pet sitting for family & friends. While growing up, her family had Brittany Spaniels and she has always had at least one dog. She & her hubby, Gary, currently have 3 dogs: T-Bone(13), Dozer(9) & Pippy (1). All have been rescued in one way or another! Holly loves camping with their 6 grandkids, gardening or curling up with a good book, snuggled with her fur-kids. She is PetTech certified in Pet CPR & First Aid and has experience in administering medications, including tube feeding.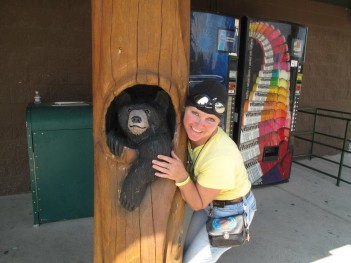 Christina Wright
Tina is a long time animal lover.  She has lived in Colorado all her life and can't remember a time when animals were not a part of her life either personally or with work.  She is a caretaker at heart and the care and of your animals is the most important thing to her.  Her career over the years has taken her to caring for animals in rescue and shelter settings and she has a big enough heart to love them all!   Tina is PetTech certified in Pet CPR and First Aid, trained to give medications including insulin and SQ fluid therapy.