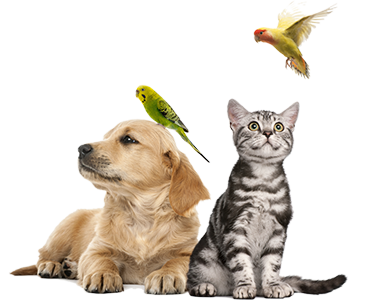 A NEW WAY TO LIFE'S Customer Service
I believe in giving clients "the best service and care possible." After all your furry-one is your everyday companion. When you need to be away you will have peace of mind knowing your "best friend" will be in its own home, with a routine and surroundings that assure comfort. Your four-legged(s) will have quality time and exercise. Your companion's activities will be keenly observed so if veterinary care is required, they will get it.
If you have a pet with "special needs" e.g. diabetic meds, wheelchair bound, recent surgery and chronic illnesses, we are trained to manage those challenges.
Please click here to request more information.
Fee Schedule
Regular Visit: includes 30 minutes with your pet, feed, fresh water, walk and play. Collect mail. Water plants, take in/out trash. Alternate lights. Open/close blinds.
Starting at $19.00
Additional pets – $3.00
Key return – $5.00
Multiple visits per day available – please ask for price
Overnight Stays – $75.00 per household. 9:00 pm to 6:00 am
Extras
Dog Walks – Mid Day Walks – 20/30 minutes, one-on-one attention & play, walks around the block or park.
1 dog $19.00
2 dogs $21.00
3 dogs $25.00
Weekly Rates available
More Extras
Pet Taxi – transport to groomers, vets, etc $35 per hour (1/2 hour minimum -$18)
Food Pick-up – Need food ? – We can pick it up for you! $10.00 car charge plus cost of goods
To Schedule Service Click Here